You have many choices when it comes to business communications systems. Ooma is different.
The Ooma Experience
The Ooma Enterprise experience offers something that no one else can deliver. That's because we've spent a lot of time learning what customers want from a business voice and unified communications solution, as well as what they don't want.
---
Ooma is different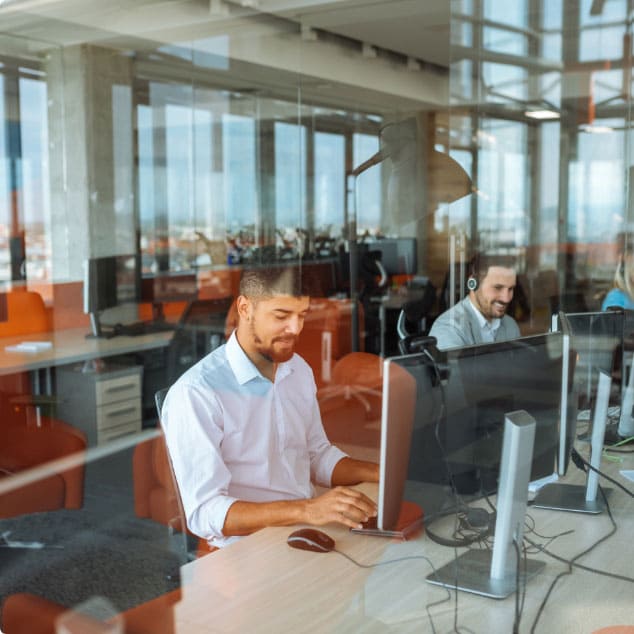 Customized solutions
The Ooma Experience starts from the moment you engage with us. We take the time to learn more about you and your business, and tailor a solution that will fit your needs as you grow.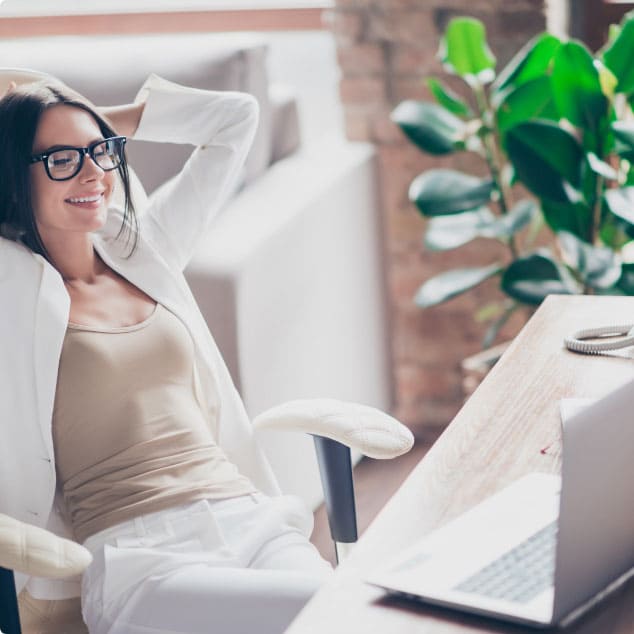 Success heroes
A dedicated customer success hero will guide and support you through the entire process. Our support team is available 24 hours a day, 7 days a week. We're known for our concierge-like customer service that's scarce in an age of long hold times and frustrating hoop jumping. Don't have the time to set up that new staff member? Not a problem. Reach out any time, and we'll add, change or fix any part of your system quickly and at no additional charge.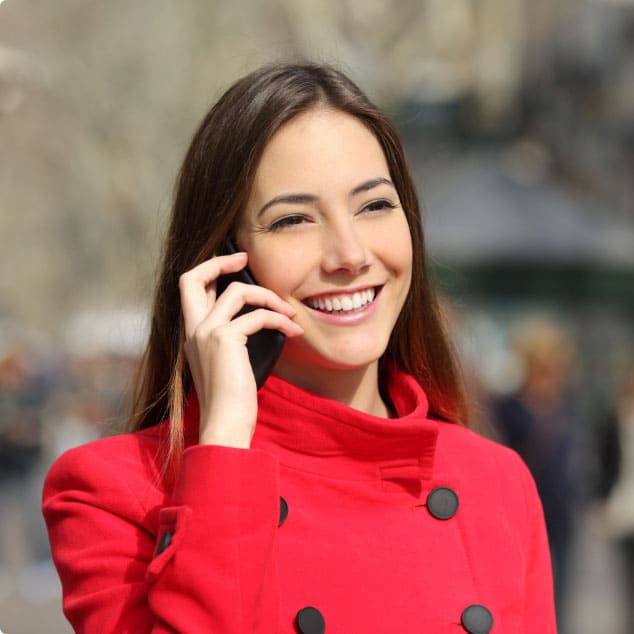 VoIP that just works
Our multiple Points Of Presence (POP) and Tier 1 carrier partnerships create our dedicated global network. This expansive coverage paired with our innovative routing delivers the best call performance in the industry. Anywhere you go, we'll connect you to the closest Ooma Enterprise Network Node.
With Ooma Enterprise you get:
An enterprise-grade feature set with advanced call analytics, voicemail transcription, desktop and mobile apps, team chat, and more.
Specialty call center features including intelligent call routing, unlimited queues and agents, and contact center APIs.
Productivity-boosting application integrations. Integrate with your favorite solutions, including Salesforce or Microsoft Dynamics CRM, Zendesk, Google GSuite or Office365 – just to name a few!
A frictionless future. We give you free software upgrades and new features so that your unified communications solution is always state-of-the-art.
With Ooma Enterprise, you get to ditch:
Unhappy users. Your employees want a communication system that is always available, easy to use, and helps them succeed. Check.
Downtime. Offering multiple carrier options for call delivery ensures that calls get where they need to go. If an issue occurs with one call, we seamlessly and invisibly route the call to another.
Poor call quality. Our multiple POPs ensure you always get the best-sounding calls no matter from where your call is coming.
Implementation nightmares. With Ooma Enterprise onboarding is quick, easy and completely managed by us. We walk you through the process so you get the system you want the first time.
Integration headaches. We offer integrations that will bring your business office phone system into the digital age. Maybe you don't even want a phone on your desk – we have softphones that will blow your mind. Integrate your phone system with your workflow: Google Calendar, Instant messaging, Salesforce CRM, Dynamics CRM, Zendesk and more.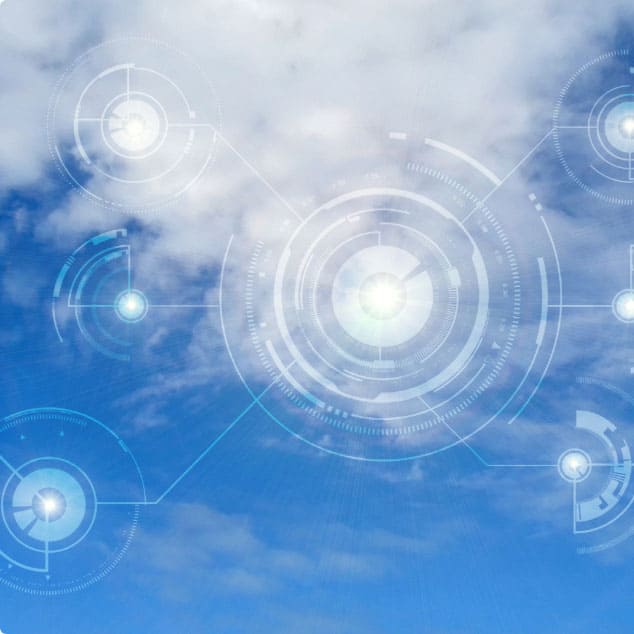 How do we do it?
We are redefining what a business communications system can do by offering a wide range of solutions for all types of businesses. Our cloud phone system solutions allow you to work the way you want while connecting you to your customers and integrating business-critical applications.
Delivering the Ooma Enterprise experience requires outstanding, always-evolving technology with the most dependable infrastructure in the business.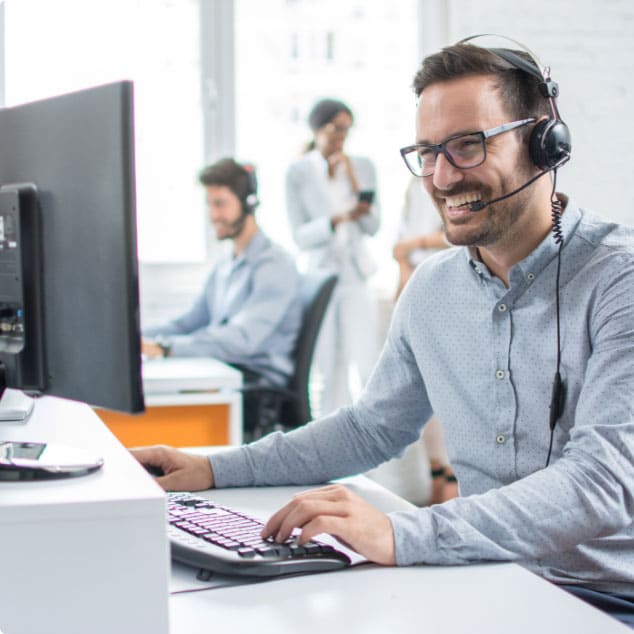 But that's only half of it.
Most business communications companies offer customer support, and we do too. After all, providing technical assistance and answering product questions are important parts of ensuring customer satisfaction. The thing is, satisfaction just means you're content with meeting expectations. With Ooma Enterprise phone systems, that isn't enough. We invest in customer success because we're committed to delivering the best possible business outcomes and exceeding your expectations when you invest in our solution.
Enterprise White Papers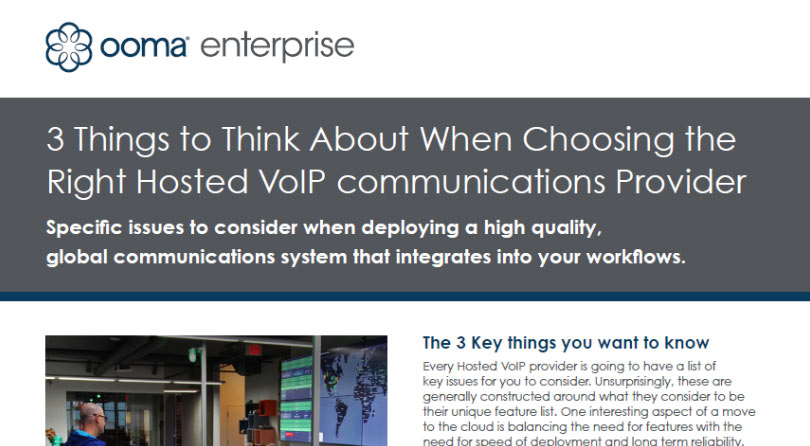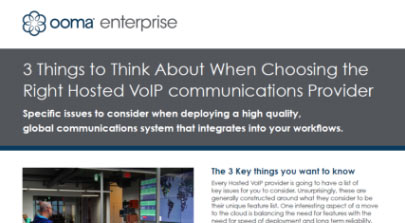 3 Things to Think About When Choosing Hosted VoIP Provider
Discusses specific issues when deploying a global communications system.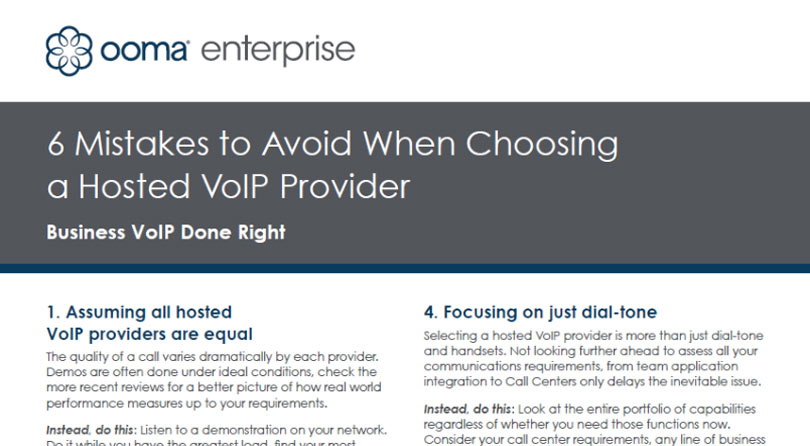 6 Mistakes to Avoid When Choosing a Hosted VoIP Provider
A quick checklist review of things to consider for cloud based communication.