Give customers and employees an exceptional experience
The most successful companies know their call center platform is a communication channel to learn about how customers interact with products — and reinforce their company's brand.
Customers who are satisfied with their call-support experience are more likely to become loyal and can also reinforce a company's reputation by sharing their positive experience with colleagues.
Empower your company and improve the customer experience
The Ooma Enterprise Virtual Call Center platform, powered by Talkdesk, extends contact center functionality to your entire enterprise, including sales. Our customers take full advantage of our cloud phone systems solution and don't need to treat their call centers like a separate entity anymore.
With the Ooma Enterprise Hosted Contact Center platform users enjoy:
Intelligent Routing
Intelligent dynamic call flows helps callers get to the right agent without having to go through confusing steps and repeating requests.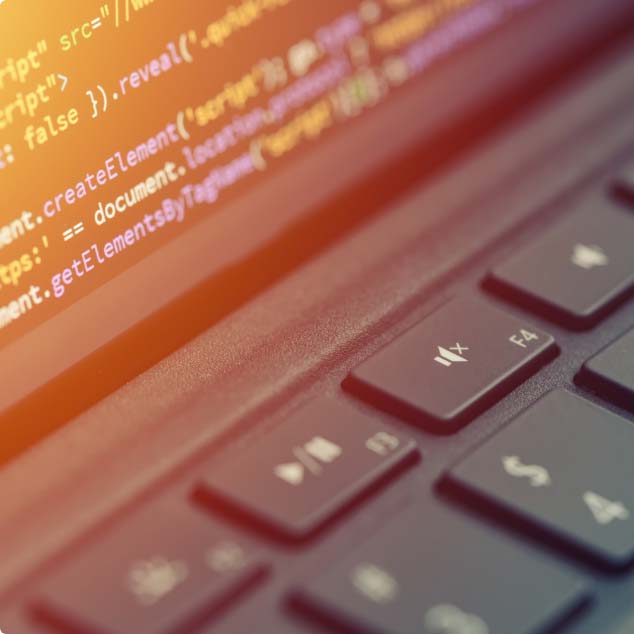 Design call flows without coding
Empower your frontline administrators with a self-service visual flow designer that facilitates routing flows without coding. Even the most non-technical users will have the ability to design, build and deliver customized customer journeys.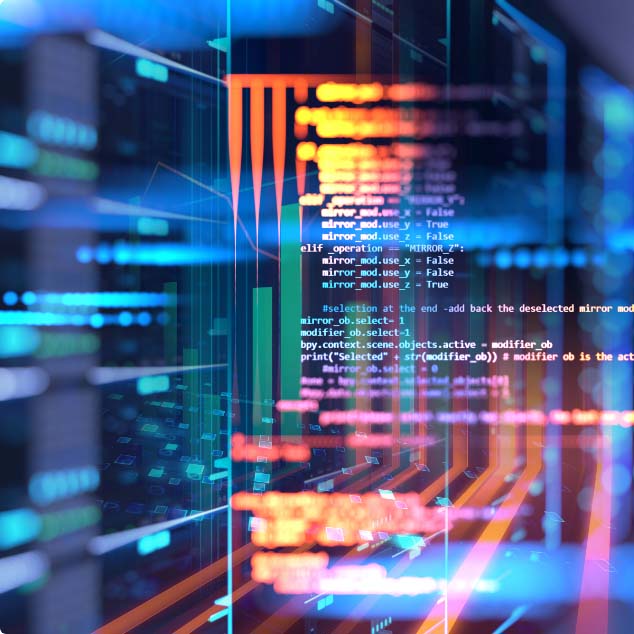 Leverage your data
Route calls based on fields in Salesforce like case owner, lead owner or account owner. Improve first call resolution with custom call routing and foster more personalized conversations.
Ooma Enterprise is seamlessly connected: Use over 50 popular application integrations, including Salesforce and ServiceNow. You can also access open APIs that enable integration across your entire ecosystem.
Routing features
Automatic call distributor (ACD)
+
Route inbound calls to agents based on caller data, IVR selection, business hours and agent skills to deliver an unparalleled experience to each caller.
Interactive voice response (IVR)
+
Quickly configure your multi-level IVR to ensure each caller is directed to the right agent, team or department.
Match callers to the agents most qualified to meet their needs to increase customer satisfaction and first call resolution.
Ring multiple agents at once to ensure that calls are distributed in the manner that best suits your business needs.
When a customer calls back following a dropped call, automatically reconnect them with the person to whom they were speaking.
No answer call forwarding
+
Send calls to an overflow phone number when all agents are busy to ensure no calls are missed.
Reporting and analytics
Ooma Enterprise Contact Center clients have access to dozens of advanced reports to measure and improve contact center performance. You can customize your dashboards to focus on the metrics that matter most.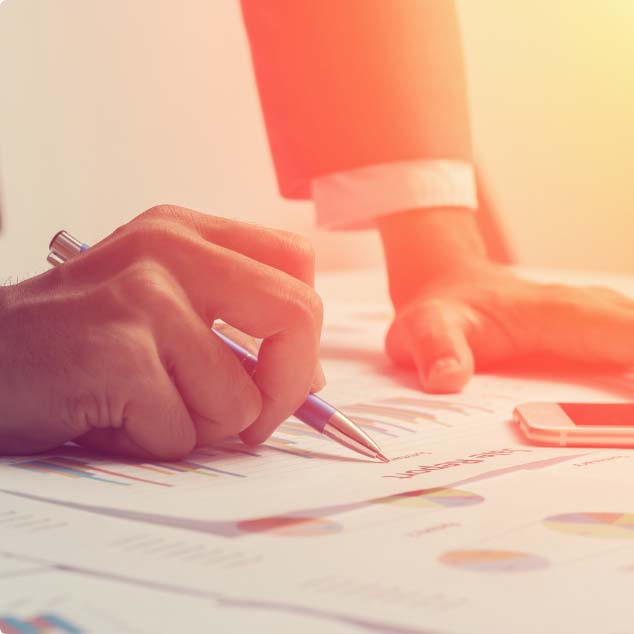 Monitor the health of your contact center
Track and optimize performance with comprehensive, real-time and historical reports. Your customizable dashboard displays the most important metrics for your team. At the same time, a suite of pre-built reports reveals performance trends for your teams, phone numbers, channels, and more.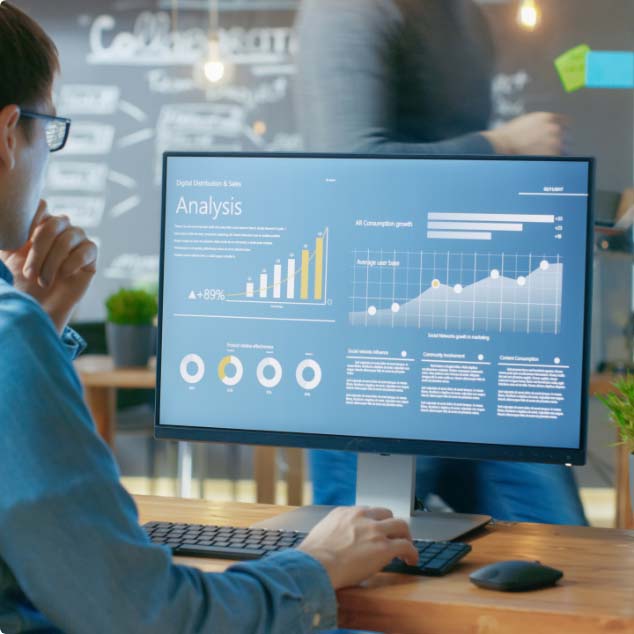 Discover conversation insights in real-time
Get more out of your call recordings with advanced business voice analytics. Drill deeper into individual conversations and find coaching opportunities, common buying objections, and frequently asked questions. Visual dashboards make it easy to assess trends and hone in on the calls that need the most attention.
Reporting and analytics features
Keep track of agent productivity with non-intrusive desktop activity tracking.
Intelligently analyze real-time and historical calls to improve agent performance and ensure compliance.
Customizable, real-time reporting
+
With more than 15 inbound and outbound call center metrics to choose from, you can quickly create the perfect dashboard for your team.
Evaluate a caller's emotion by assessing their tone and monitoring relevant keywords.
Customer satisfaction surveys
+
Immediately after a call ends, Ooma Enterprise automatically sends the customer an SMS survey to collect a CSAT score. SMS is a user-friendly, low-friction channel that has been shown to provoke substantially higher response rates than traditional IVR surveys.
At the end of the call, the agent is prompted to assess the mood of the customer they just helped by selecting from three different emoticons. Even if the customer doesn't provide a CSAT score, the mood provided by the agent still provides critical insights into the interaction.
Visualize your call data with your choice of pre-selected indicators. KPIs can be either keyword rule-based or machine-learning based to detect complex events such as sales, appointments, upset customers, or lost accounts.
With Ooma Enterprise, you can configure your email notifications using a simple drag-and-drop interface. Quickly and easily customize your email notifications and change them whenever you like.
The Ooma Enterprise hosted call center platform gives you the option to use hosted contact center technology in untraditional ways.
---
Enterprise Communications Features