Advanced communications your customers will love.
Advanced revenue models you'll love.
Enable your customers to deploy exactly what they want. Ooma Enterprise works with you to build a custom communications solution for all your customer's needs.
The Ooma Enterprise Platform
Whether you need sophisticated call center software that supports agents and locations all across the country or a simple cloud phone system for your growing office, we have a set of robust and reliable VoIP solutions to meet your needs. The Ooma Enterprise advantage comes from a combination of our own hosted and managed business VoIP phone system software with forward-thinking communications features, and expert professionals focused on your success.
Business communications software built exclusively for your customers
People don't buy business communications systems just for fun. They do it to solve problems or take advantage of opportunities. We're here to help you grow.
What our customers are saying
CASE STUDY
Traction on Demand
Replaced an outdated system with new technology without skipping a beat.
CASE STUDY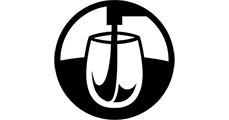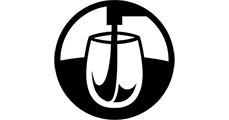 FreshTap
Addressed the call flows for multiple and distinct entities.
Resources
WHITE PAPER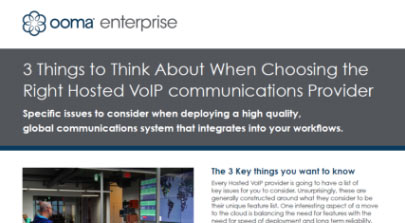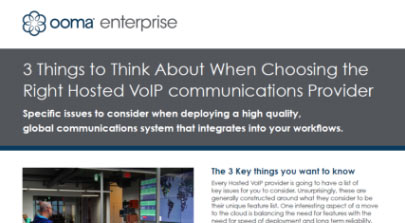 3 Things to Think About When Choosing the Right Hosted VoIP
Deploying a high quality, global communications system that integrates into your workflows.
WHITE PAPER
6 Mistakes to Avoid When Choosing a Hosted VoIP Provider
A quick checklist review of things to consider for cloud communication system.